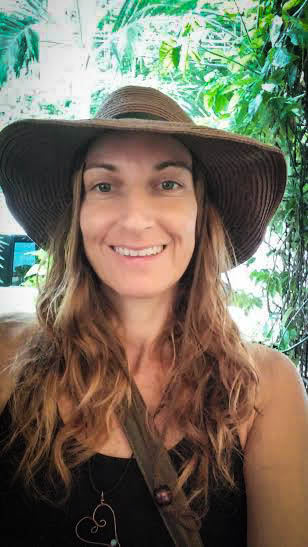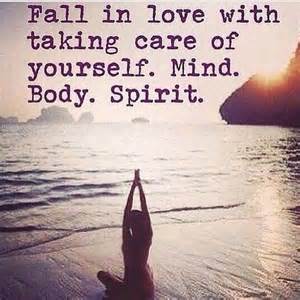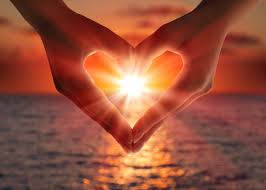 My name is Sarah and I am a Health and Wellness Massage Therapist! My office is located in the heart of Tempe, Arizona.
I provide a thorough, integrated and nurturing therapy with lasting results. Pressure to your satisfaction. Every session with me is customized to each of my client's individual needs:
My training in multiple modalities allows me to weave together the therapy that is right for you. I provide a next level therapy that includes elevated Thai Massage stretching and Myotherapy. Both bring next level relief and rejuvenation to the body which reflects in my client reviews.
I am licensed, insured, and fully board certified to provide the quality and care in service you are looking for.
You can come receive your therapy at my aesthetically serene office or I am mobile. I can travel to your home, hotel or business.
You can be sure that you will feel rejuvenated after your therapy session with me!
Every person is unique and everyone's needs are different. I seek to know what each of my client's exact needs are to meet goals and to reach desired results.
Helping client's reach wellness goals is my work's intention!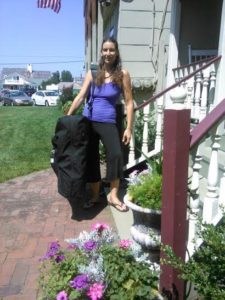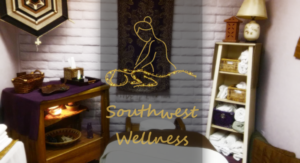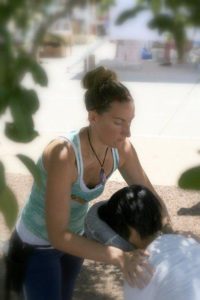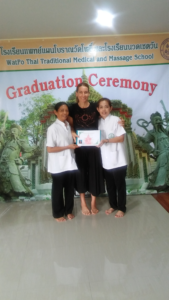 I seek to create a professional and reliable relationship with my clients where your wellness becomes my priority!